ASHI Certified Inspector (ACI) Steve Robinson
Pennsylvania Home Inspector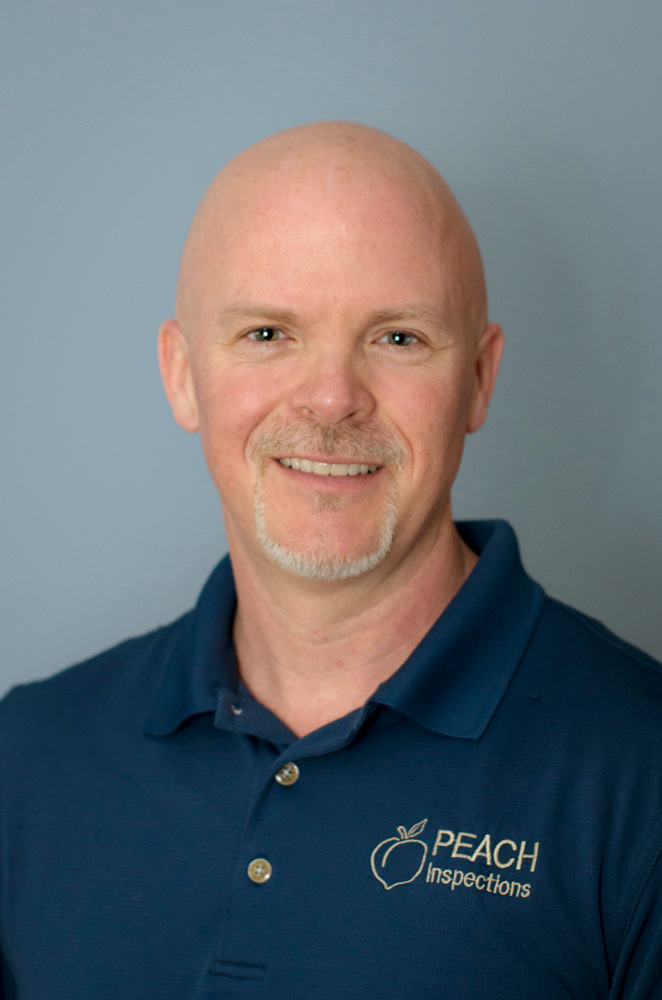 The Experience You Need
Steve Robinson, the owner/operator, has been part of the PEACH Inspections family since 2014. He has more than 30 years of construction experience and understands exactly what to look for in a home. which makes it easier for you to make an informed decision on one of life's biggest investments.
Steve's Certifications
Having completed more than 1,600 inspections to date, Steve definitely has the experience you're looking for. His certifications include:
ASHI Certified Inspector (ACI) #261399
InterNACHI Certified Professional Inspector (CPI) ® #15033120
Certified Radon Tester #3356
Certified Pesticide Applicator #710880
Certified Residential Thermographer #2020042407
North American Deck & Railing (NADRA) Certified Deck Professional
Adheres to all ASHI Standards of Practice and Code of Ethics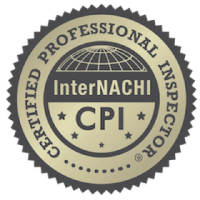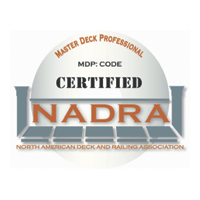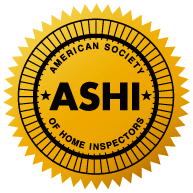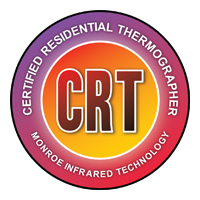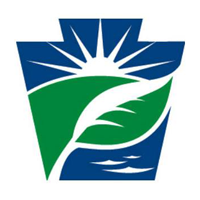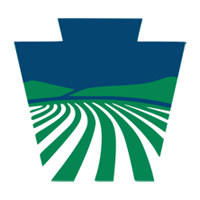 Steve's Background
Steve's background in the construction industry spans 30+ years. He worked with multiple contractors building additions, decks, and finishing basements. His job duties included all phases of the projects from framing and light electrical to drywall and finish carpentry. Steve spent 10 years working with a national property restoration company helping with the rebuilding of residential and commercial properties, afterward he became the owner of a successful remodeling business for five years prior to becoming a home inspector.
Industry Tools
Steve knows that the best way to inspect a home is through a mixture of visual inspections and the best industry tools. He will come to your future home well-equipped to do both! His industry tools include:
Thermal Imaging – We use thermal imaging to find out what's happening between your walls. From leaks to pests, we can see it with this innovative tool!
360-Degree Camera – When we need to check an area that's too small for us to see, we rely upon our 360-degree camera to capture everything for us.
Moisture Meter – The last thing you want in your home is moisture. We utilize our moisture meter to root out the source of moisture and to look for related mold accumulations.
Carbon Monoxide Detector – Don't let this silent killer harm you or your family. We will use our detector to determine if carbon monoxide is present in your future home.
Gas Leak Detector – With our gas leak detector, we'll be able to detect the presence of minor leaks.
Time Off with Steve
Steve enjoys cooking, trying new recipes on the smoker, and hiking with his wife and dog in local state parks and the Pocono Mountains. He also likes paddle boarding, taking ATV trips with his friends, woodworking, and reading about new technologies relating to home innovations.

We Keep Things Simple
Our in-office personnel handle all scheduling needs. Your convenience matters most! That's why we've built our business around our customers. As a result, you'll be able to benefit from:
Weekend appointments offered.
Online payments accepted.
Get your report on the same day as your inspection.
Call us at any time with questions about your report.


CALL

TEXT